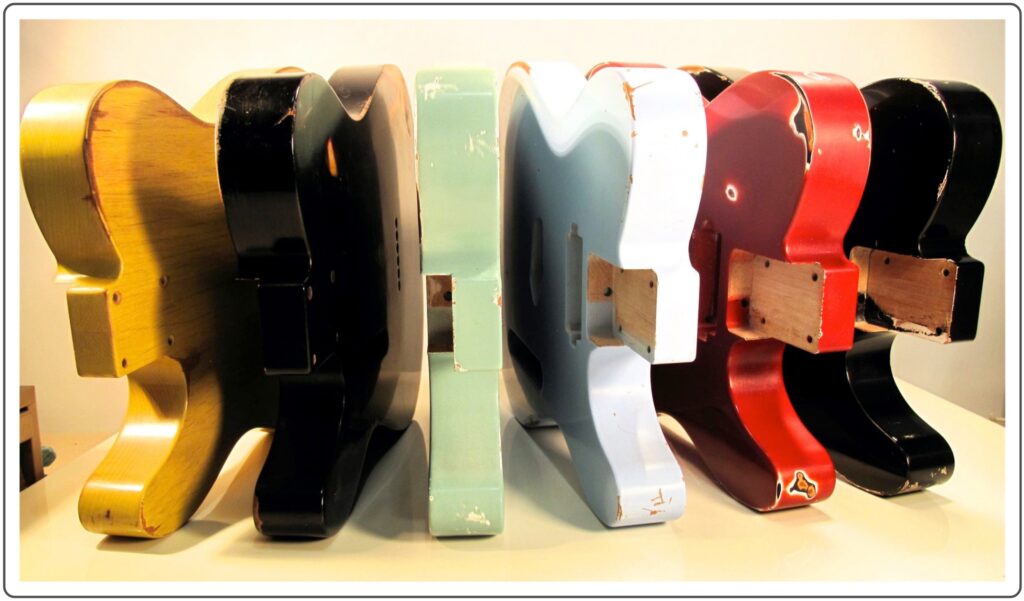 Guitar Body and Neck Manufacturing


We are a one-stop-shop for all your guitar building needs. We are dedicated to providing you with high-quality guitar bodies, necks, and parts for your DIY guitar projects. We take pride in our commitment to excellence and attention to detail. Our experienced craftsmen use only the finest materials and state-of-the-art equipment to mill and shape guitar bodies and necks to your exact specifications. Whether you're looking for a vintage-inspired design or a more modern aesthetic, we have the skills and expertise to bring your vision to life.
YOUR DREAM BUILD STARTS HERE!